 About
Features
Skill
Portfolio
Contattami
Agostino Colamussi expand_more
Web & Software developer
Turns ideas into reality.

Realizzazione del sito internet o della web app che desideri, aggiornandolo e ottimizzandolo al meglio per tutti i dispositivi.
Scopri di più
Powerful
building whatshot
Take your projects to the next level
important_devices Creazione di eCommerce, gestionali, prenotazioni online.

Contattami ora
Stunning
Visuals web
personal modern and animated website
offline_bolt Trasformazione del sito web in AMP (Accelerated Mobile Pages).
touch_app Realizzazione o conversione sito internet in PWA (Progressive Web App): pagine web all'avanguardia che si comportano come applicazioni native quando utilizzate su un dispositivo mobile con integrazione api notifiche e push.
Continua ad Esplorare
increases
visibility trending_up
Search Engine Optimization
leaderboard Ottimizzazione del sito per migliorarne la presenza online e il posizionamento su Google.
graphics and
logo filter_drama
a supreme user experience
architecture Ti aiuterò a creare un'identità: il tuo brand.
Mostrami di più
style
build
public
Adjust
Deploy
Style
My
Ability star
Skills
arrow_right Configurazione sistemi online
arrow_right FTP e ssh, gestione dominio web(cpanel)
arrow_right Virtualizzazione (docker)
arrow_right Sviluppo back end
arrow_right Integrazione/gestione/estensione servizi e API
arrow_right Front end (Html, Css, Sass, JavaScript, varie librerie e framework es.: bootstrap, jquery, vanilla.js,Datatable)
arrow_right Hosting, Netlify, Gatsby, Heroku
arrow_right pip, npm, pear, composer, git, github e gitpod
arrow_right CMS (Wordpress, WooCommerce, OpenCart)
arrow_right Progettazione dell'architettura e sviluppo sito web
arrow_right Indicizzazione sito web e miglioramento posizione (SEO, JSON-LD, Google Search Console, Data Sudio, Sitemap)
arrow_right Google Ads e Google Analytics
arrow_right Python base
arrow_right QR Code e NFC per molteplici usi
arrow_right Linux lover 🖤
Get Started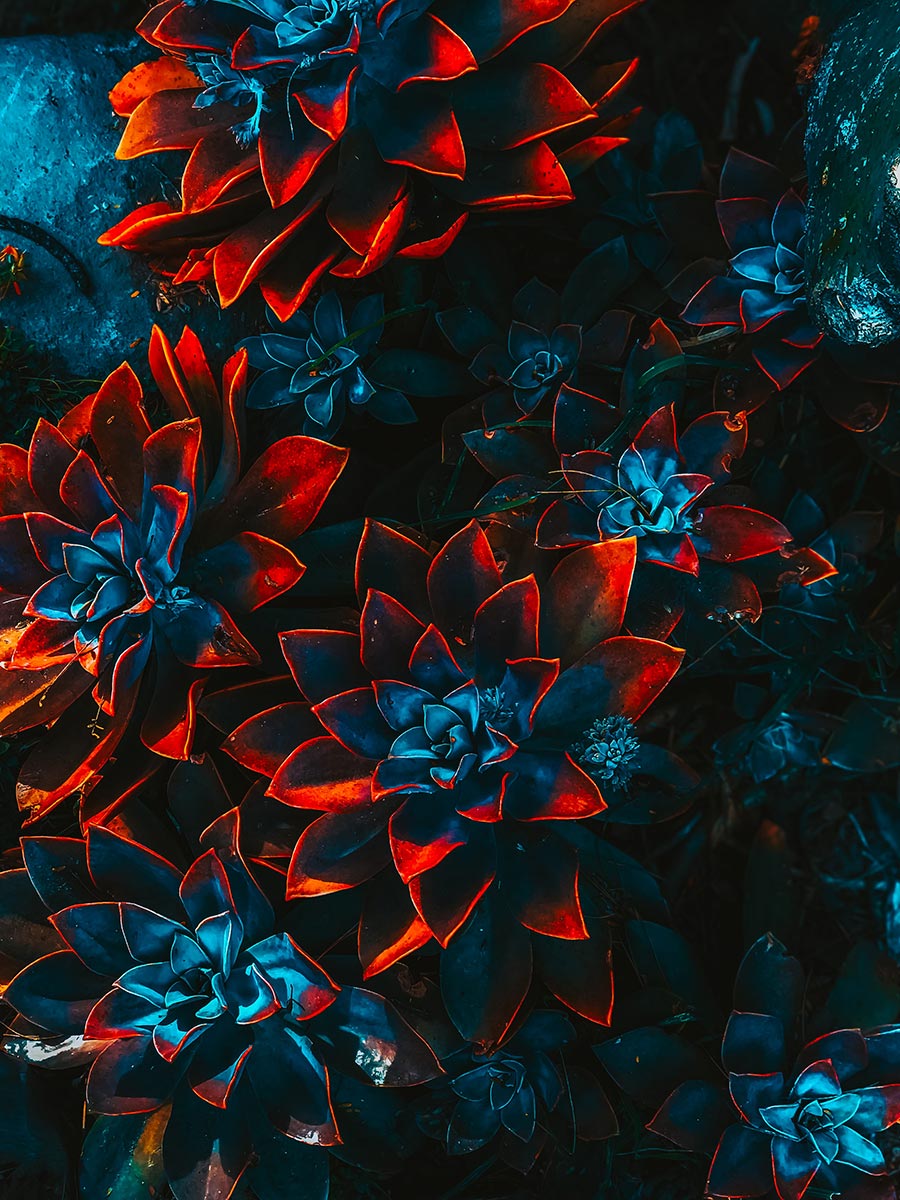 01
CARBON BASED
Photography Project
Marzo 2020

View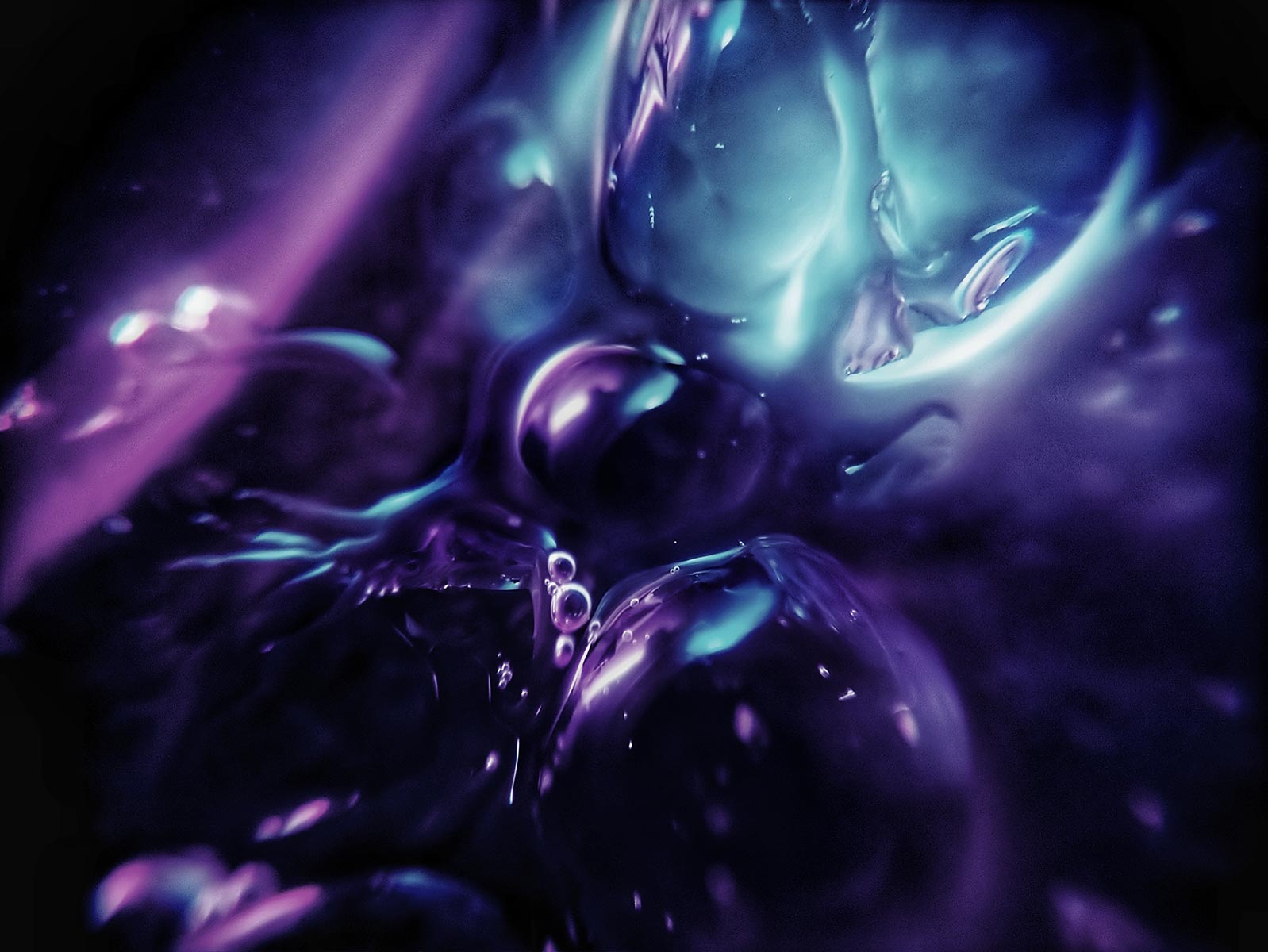 02
LIQUID DREAMS
Photography Project
Aprile 2020

View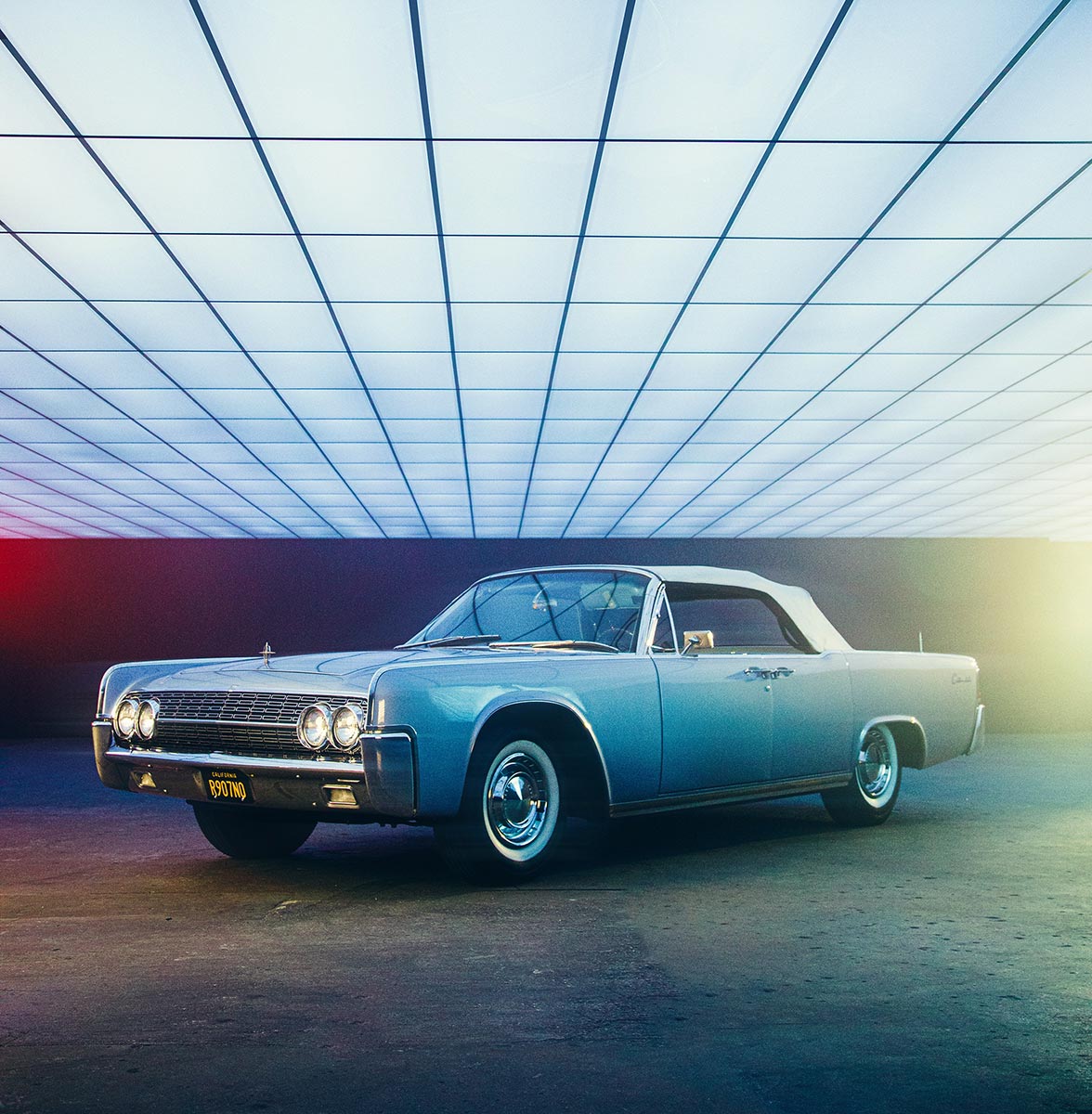 03
LOW RIDER
Photography Project
Febbraio 2020

View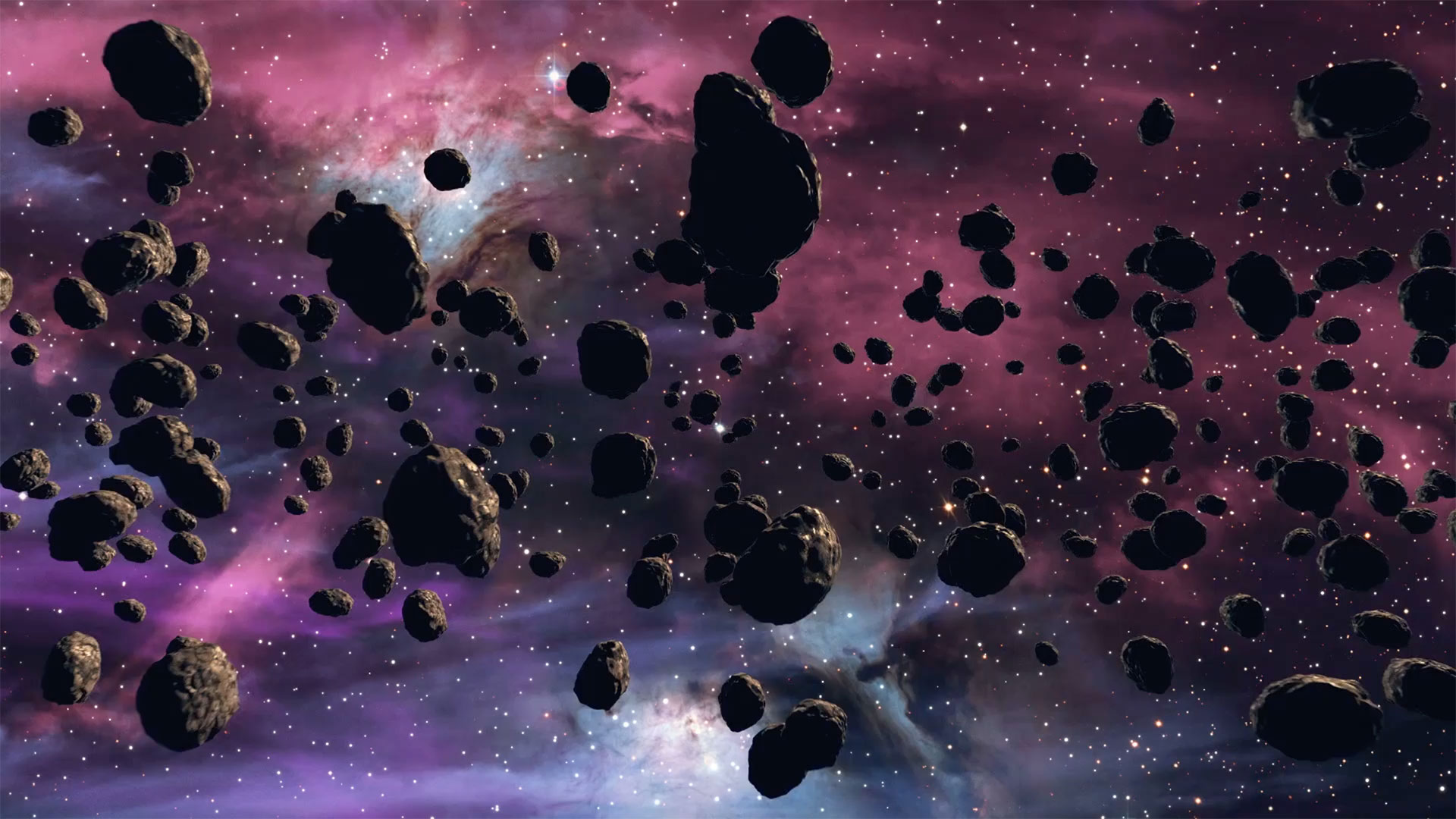 04
ASTEROID FIELD
Videography Project
Settembre 2020

View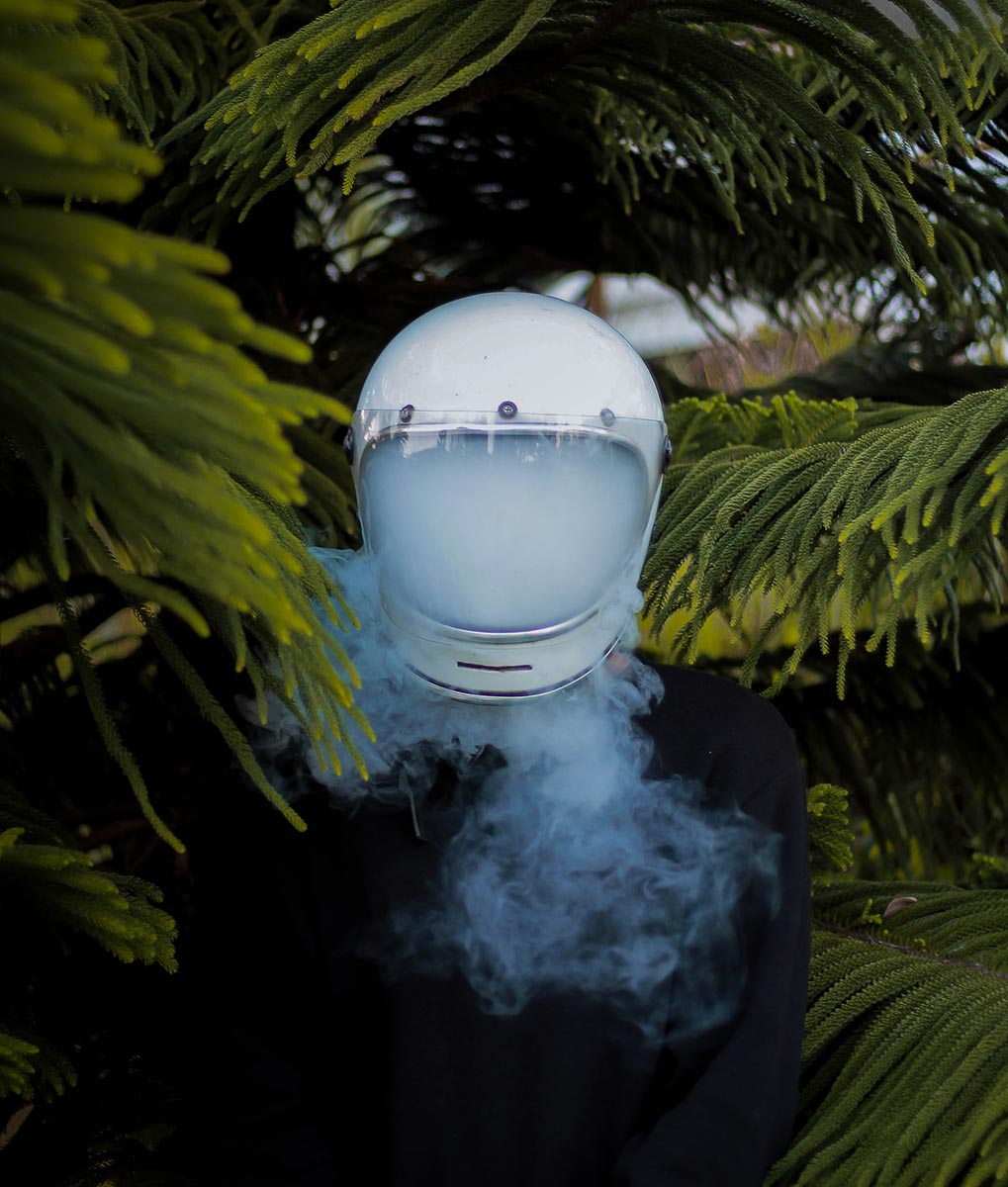 05
SPACED OUT
Webdesign Project
Febbraio 2020

View
06
NEW MONA LISA
Webdesign Project
Febbraio 2020

View

07
CHOCOLATE
Ristorante con prenotazioni
Settembre 2020
per Chocolateristorante
Vai al sito
About
me face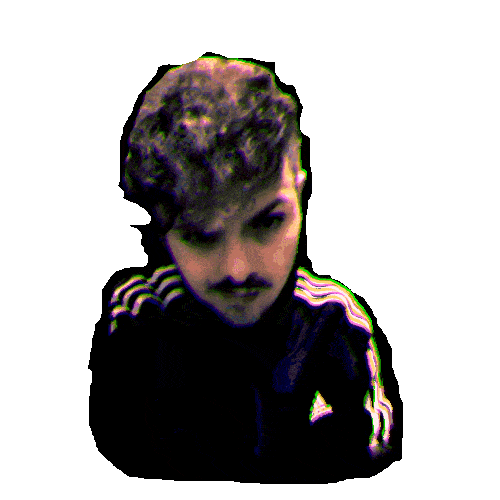 Agostino
Colamussi
location_on Rutigliano>Bari>Puglia>Italia

Connect
With Me people